PRESENT IN TORONTO

Welcome to Private Banking 1859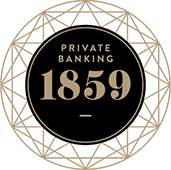 We serve affluent individuals, families and entrepreneurs in Toronto and Ottawa. We are known for putting clients at the centre of our priorities so we can offer an authentic and exceptional approach in wealth management services. Our team of experts, among the most accomplished in the country, is proud to manage all aspects of your financial wealth. Our consolidated approach allows you to receive highly personalized support so you can focus on what really matters to you. We recently moved to a new office that reflects our image in the heart of Toronto's renown business district. Our dedicated team of experts can now welcome you in this distinguished new space by appointment, meet with you remotely, or at a location of your choice.

A FRESH PERSPECTIVE ON PRIVATE BANKING

----
We recognize each person's goals and individual reality and build our relationships on trust and understanding. Whether it's your personal projects, your business or your family, what matters to you is what matters to us.

We understand that owning a large and diverse portfolio requires a global approach that goes beyond the financial aspect. For this reason, our team serves a limited number of clients to ensure a lasting, profitable and meaningful relationship. We always devote the required amount of time and attention to ensure your global wealth management.

As a client of Private Banking 1859®, you will experience exceptional service, benefit from the strength of a team of experts available 24/7, and have access to financial solutions that cover all aspects of private banking specifically tailored to your needs, such as banking and credit services, financial planning, portfolio management, philanthropy, and much more.

Whether in person or remotely, we are at your service to provide you with comprehensive and integrated support.

ONTARIO SENIOR LEADERSHIP

----
At Private Banking 1859, you will meet committed leaders who have a dedicated sense of service, a willingness to listen, an understanding of your reality, and a drive for results.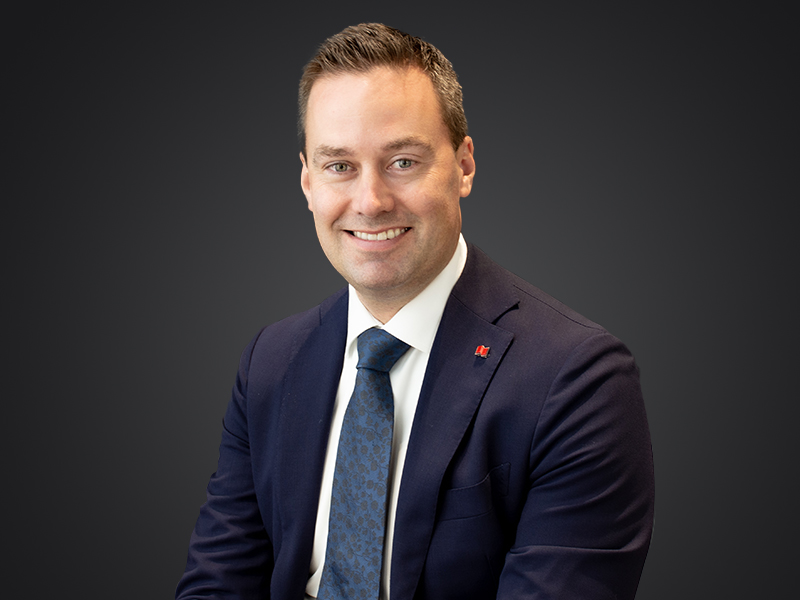 Matthew Macdonald

Managing Director and Head, National Client Group / Vice-President, Commercial and Private Banking 1859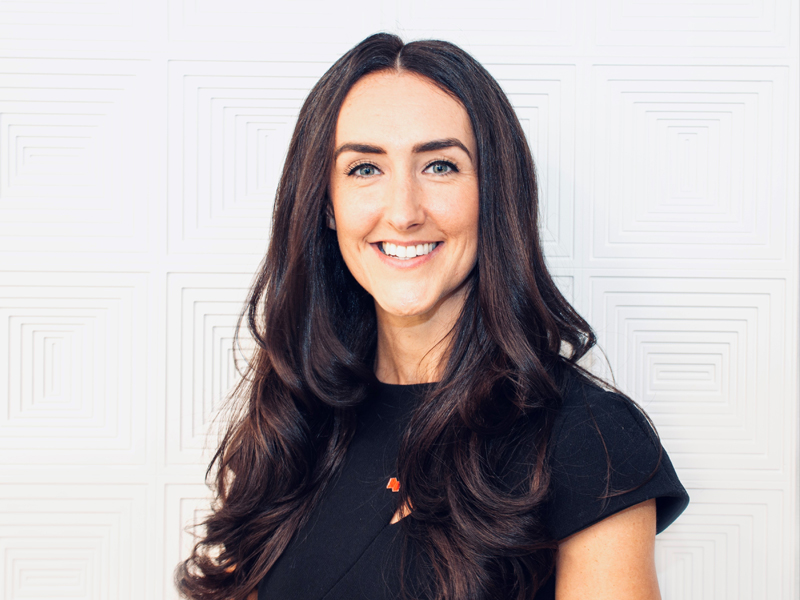 Caitriona Geoghegan

Managing Director and Head of Lending – National Client Group, Ontario and Atlantic Canada / Vice President Private Banking 1859, Ontario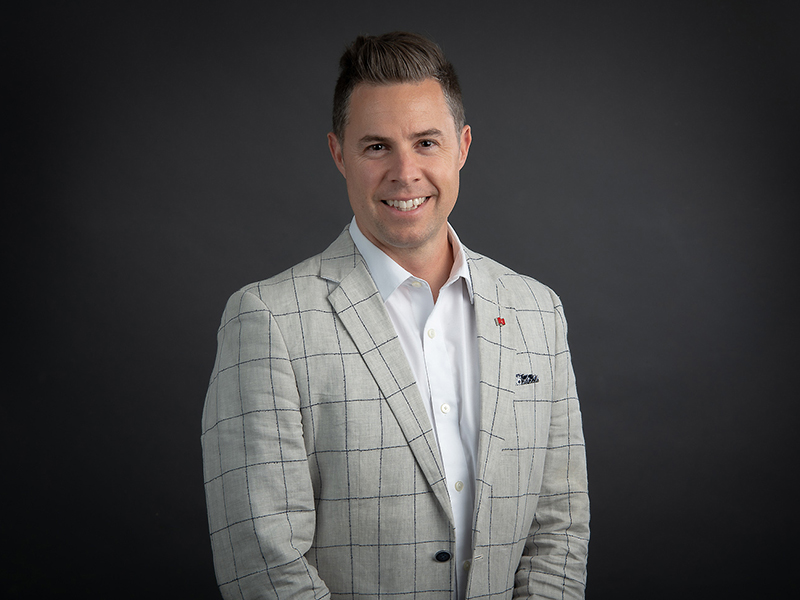 Yannick Pelletier

Vice-President, Commercial and Private Banking, Laval, Lanaudière, Laurentides, Northern Quebec, and Eastern Ontario

LEARN MORE ABOUT PRIVATE BANKING 1859

----
What are your needs?