AT YOUR SERVICE
_____

Our experienced specialists are at your service to help identify your needs and provide you with timely, cutting-edge private wealth management solutions.


Preferred financial partners


You can count on our trusted partners, such as private advisors and bankers, to help you manage your assets and realize your most ambitious financial projects. Their main goal is to understand your aspirations.


A wide range of expertise in wealth management


Our wide range of expertise, with the help of our various partners, allows you to implement a global and personalized management strategy for your assets.

A vision of wealth management


Our services are supported by a renowned management team. We are proud to have the endorsement, vision and confidence of these forward-thinking leaders in the wealth management industry.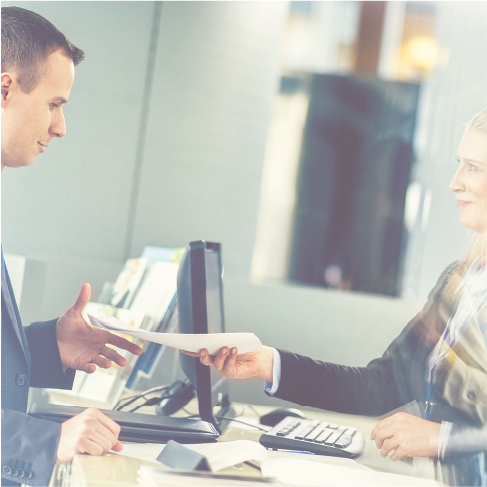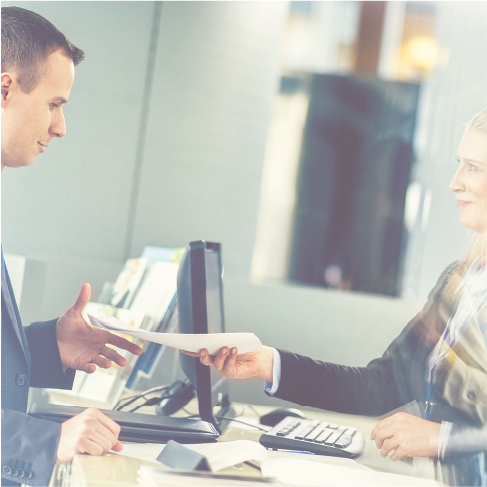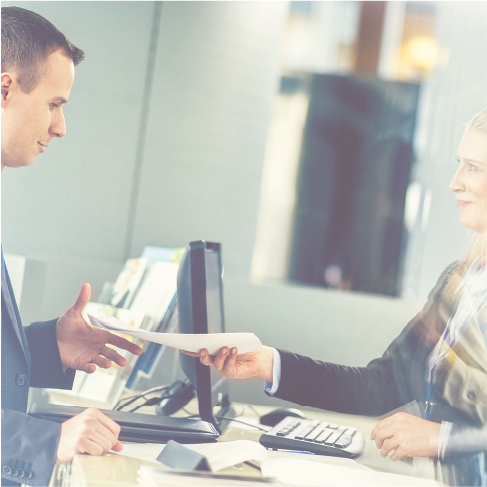 Our wealth management specialists

-----
Our Private Banking 1859 team is made up of advisors and bankers who are always ready to listen to your needs and define a personalized wealth management strategy. Their mission is to ensure that all the key elements of your financial plan are optimally integrated to help you achieve your goals.

Private Banking 1859 leaders

-----
We are very proud of our renowned forward-thinking leaders in the wealth management industry. Through their ingenuity and innovation, they develop and support the entire Private Banking 1859 offerings.