OUR SOLUTIONS
_____

The right wealth management solution for you is the one that gives you confidence

Our personalized wealth management solutions cover all financial aspects, including the most complex.
You're looking for transactional solutions to make your day-to-day life easier? Financing solutions for a personal or business project? Or financial planning to build confidence in your future and protect your loved ones? We are here to help.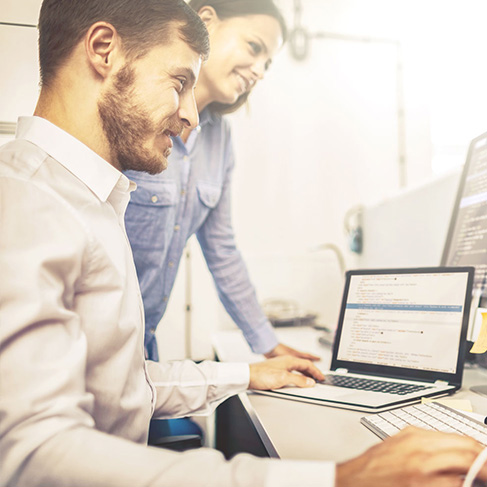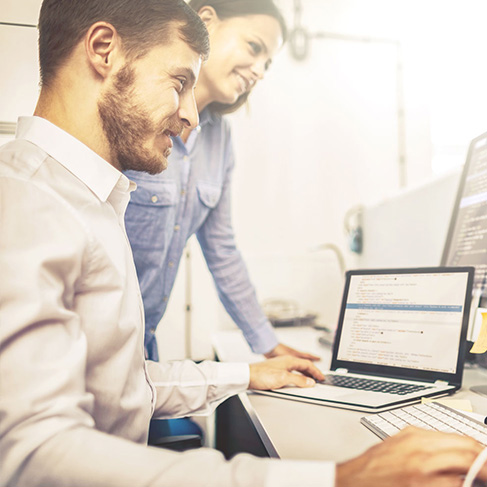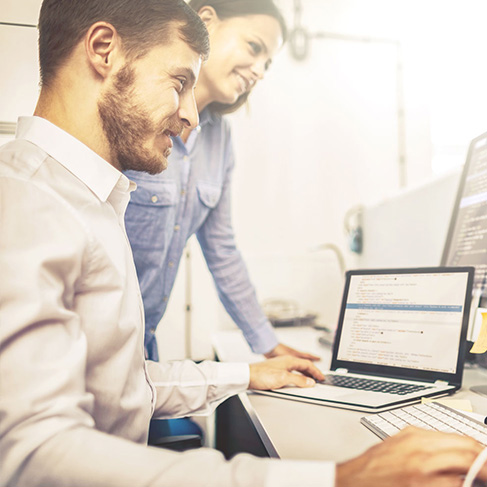 Banking and Financing

-----
We're here for you, not only to manage your day-to-day banking and credit needs, but also to help you better manage your overall investment and financial plans.

Protection of your assets

-----
Because growing your wealth requires a well thought-out action plan with a set of achievable investment goals, we are here to guide you.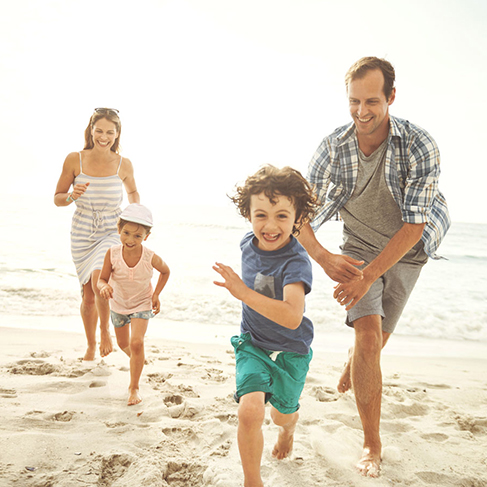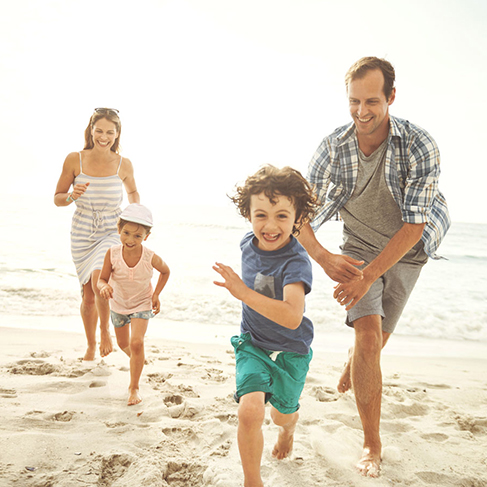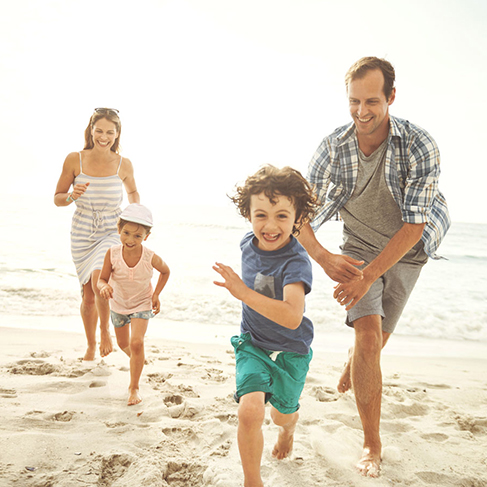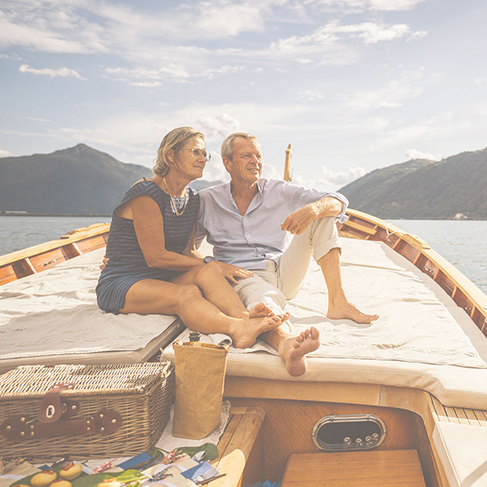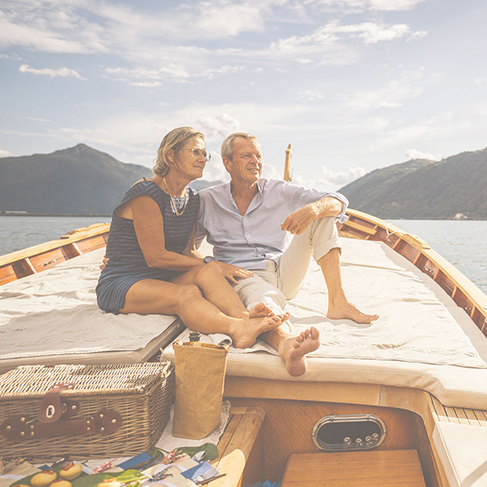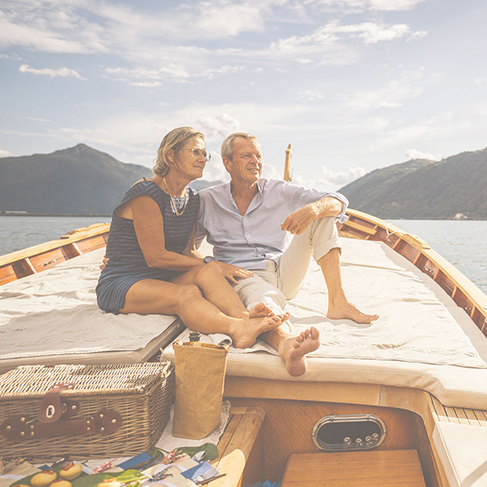 Valuation of your assets

-----
Time spent clarifying long-term aspirations and legacy issues can lead to informed choices for preserving and sharing your assets and protecting your loved ones.