AN EXPERIENCED LEADERSHIP
_____

Our expertise and our leadership at your service


AN OUTSTANDING EXPERTISE

—
Whether you want to grow, preserve, protect or transfer your wealth, our team of devoted experts will provide you with an unparalleled private banking experience. Thanks to our highly personalized service, our human approach and our dedicated listening, we will help you make informed decisions based on your wants and needs.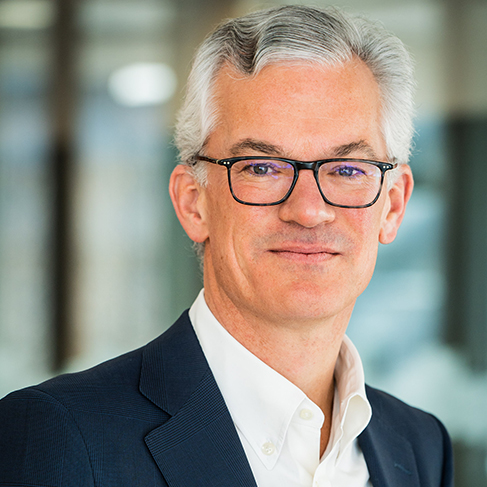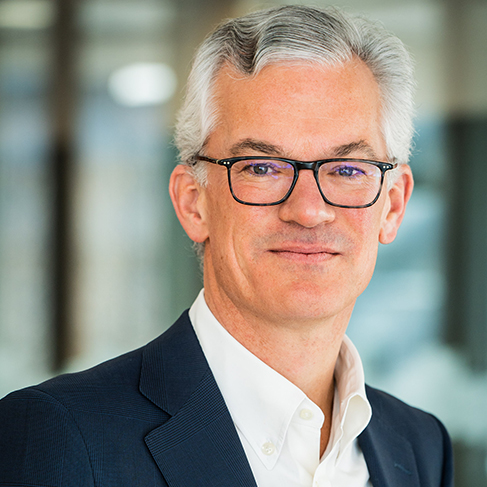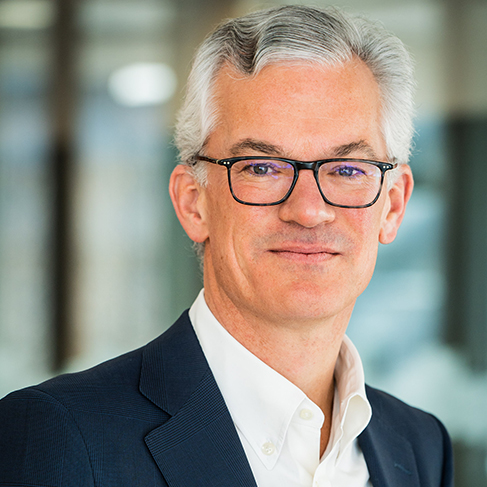 Commercial and Private Banking: Michael Denham
——
Executive Vice-President
For over 30 years, Michael Denham has dedicated himself to helping Canadian businesses overcome challenges and seize opportunities. He advises entrepreneurs on business strategy, financing, international partnerships, mergers, and acquisitions. Throughout his career, Michael's deep passion for entrepreneurship and his experience in the banking industry have inspired him to provide multiple financial and commercial solutions to guide entrepreneurs in achieving their goals.

National sales:
Judith Ménard, BAA, LLB, LLM
——
Senior Vice-President
With nearly 25 years of experience in various sectors of National Bank, Judith Ménard is now responsible for the growth and overall activities outside Quebec for the Commercial/Private Banking sector and for the transformation of its business model. Most recently, as Senior Vice-President at Private Banking 1859, she was responsible for national sales. Prior to that, she was Chief Compliance Officer for all National Bank's business sectors, both in Canada and internationally. Recognized for her intrapreneurial spirit and her in-depth knowledge of wealth management and financial markets, Judith knows how to coach and mobilize teams of managers and professionals across Canada in creating distinctive experiences for entrepreneurial clients and their families. Dynamic and authentic, Judith is an engaged leader who is deeply involved in her community.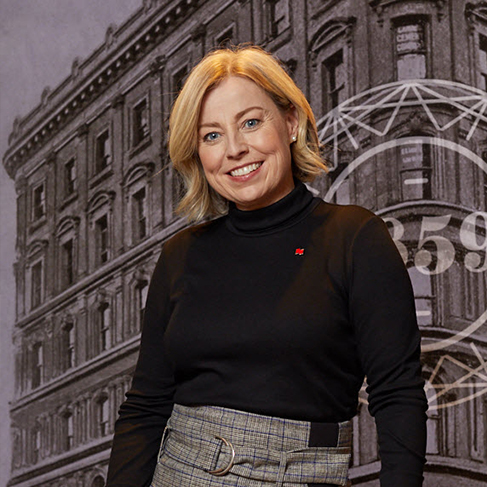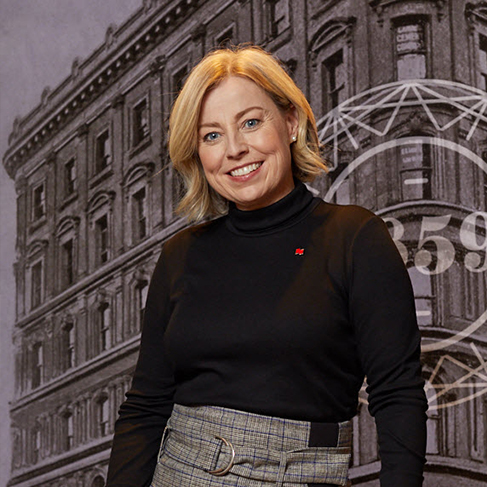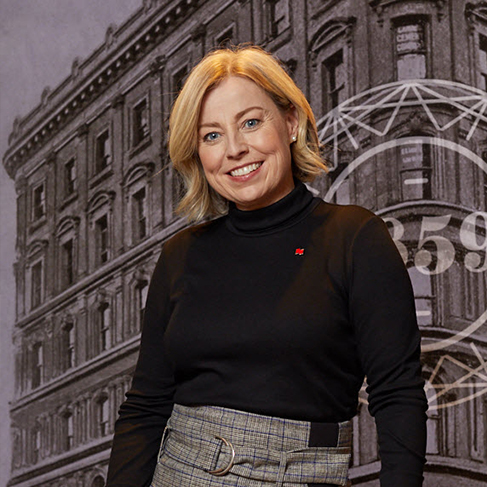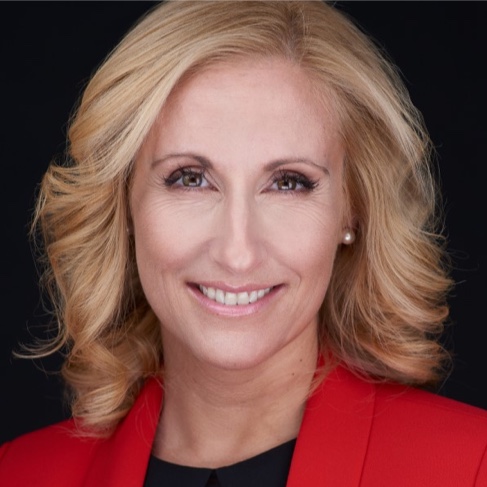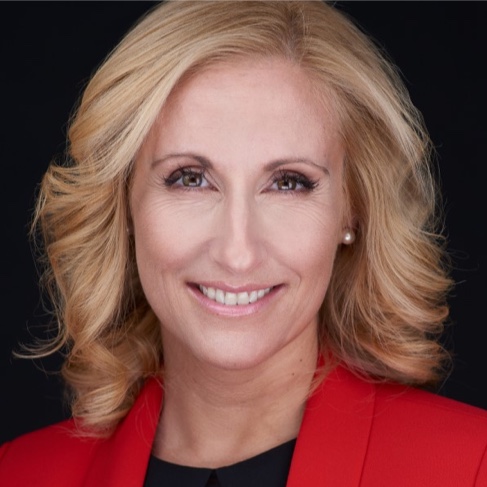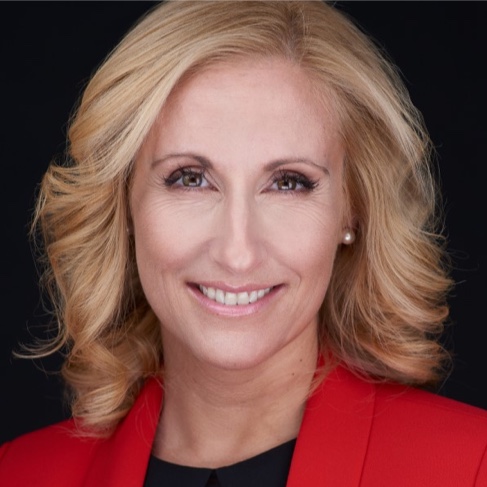 National sales:
Geneviève Turbide-Potvin, EMBA
——
Senior Vice-President
With nearly 20 years of experience in the financial sector and, more specifically, in the Commercial and Financial Markets sectors, Geneviève has been dedicated since her early career to providing personalized and holistic support to entrepreneurs – from start-up to IPO. At National Bank, she has held successive Vice-President positions within the Commercial business line which, among other things, led to her overseeing all initiatives and the transformation related to transactional and financing solutions. In joining the Private Banking 1859 team, Geneviève, through creating distinctive, value-added client experiences, hopes to continue securing and building the wealth of Quebec entrepreneurs and their families, thereby fulfilling their dreams. A dynamic and passionate leader, Geneviève excels in orchestrating dedicated and committed teams. She knows how to leverage their abundant and varied expertise to achieve the very best for the benefit of her clients whom she places at the heart of her actions and thoughts.
Business strategy and operations:
Julie Beaudet, MBA
——
Vice President
With nearly 25 years of experience in various areas of National Bank, Julie plays an important role in process transformation as well as in data and innovation management. She has held positions as Vice-President in the Operations and Wealth Management sectors, where she established strategies, oversaw portfolios of initiatives, and ensured the optimization and performance of operations. Her desire, upon joining the Private Banking 1859 team, is to create distinctive and personalized experiences that exceed expectations by focusing on continuous process and product improvement, and enhanced use of data for the benefit of clients. A dynamic and unifying leader who excels at orchestrating multidisciplinary teams, Julie applies her expertise and vision to carry out large-scale projects that add value for clients and employees.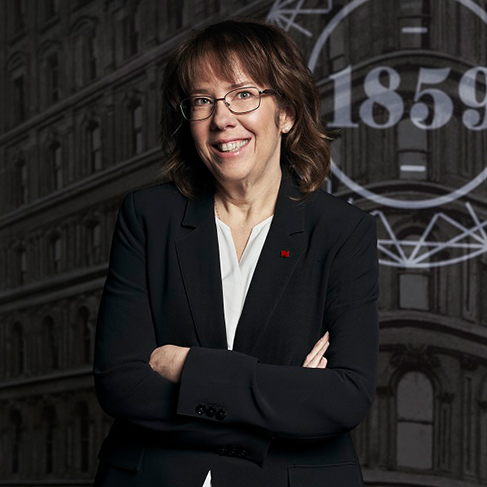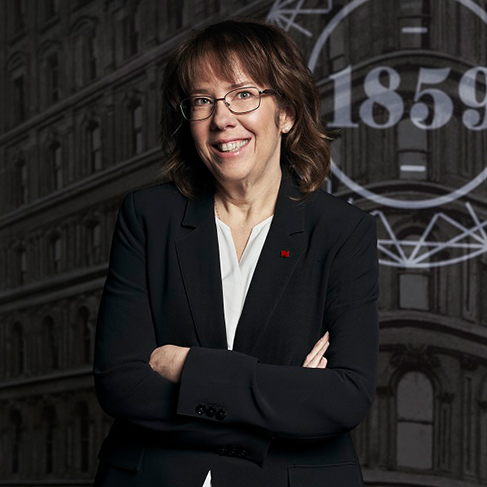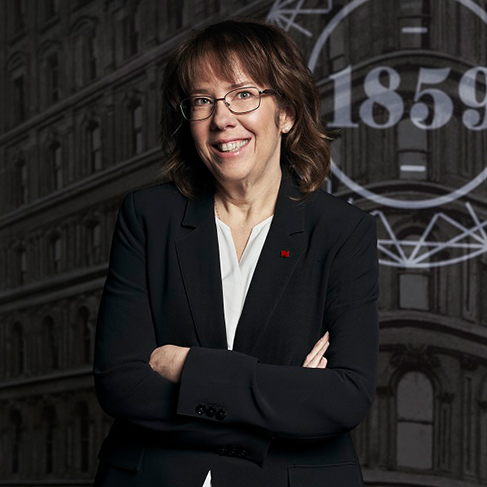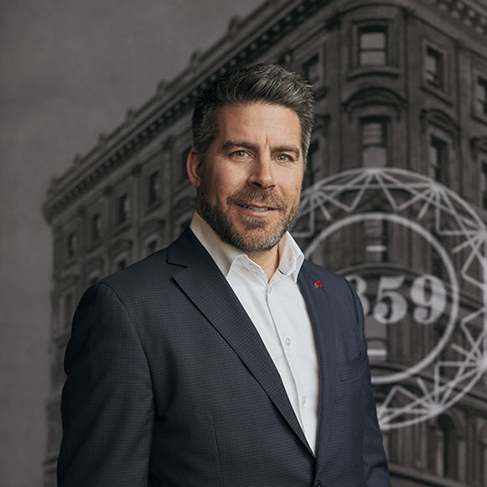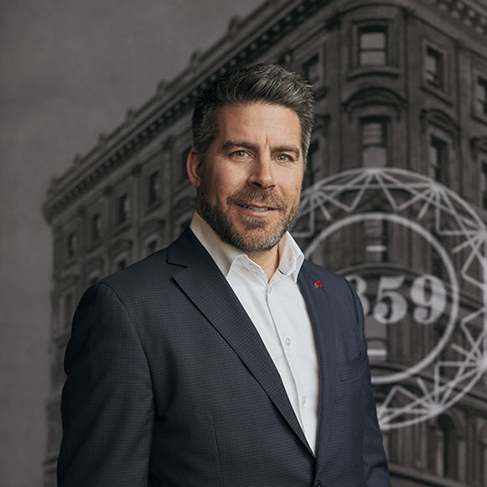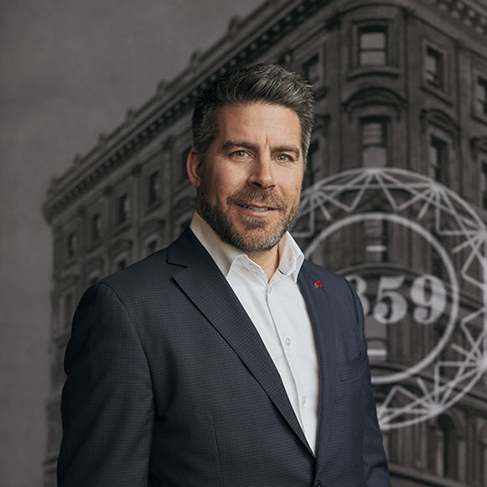 Growth and market opportunities:
Mario Caron, CPA, CMA, CIM
——
Associate Vice-president

As a member of the Quebec CPA Order and a chartered investment manager, Mario Caron has been working at Private Banking 1859 since it was created in 2009 and has been a major contributor to its growth. He has 20 years of experience working for the National Bank as a key player when it comes to interpersonal relationships. His biggest strength is dispensing strong value-added advice to a sophisticated clientele.

Culture, brand and specialized advice:
Sophie Ducharme, Notary Emeritus, ASC
——
Associate Vice-president

After serving as Vice-president, Trust and Advisory Services and Associate Vice-president of Sales in the organization, Sophie Ducharme is currently overseeing major projects related to the cultural and organizational evolution of our private management offer. She holds a university certificate in corporate governance and is a Notary Emeritus. Sophie's sharpened sense of communication and ability to think differently has given her the capacity to mobilize her team in order to push Private Banking 1859 forward in terms of expertise and quality of service. She also remains very socially involved in several community environments.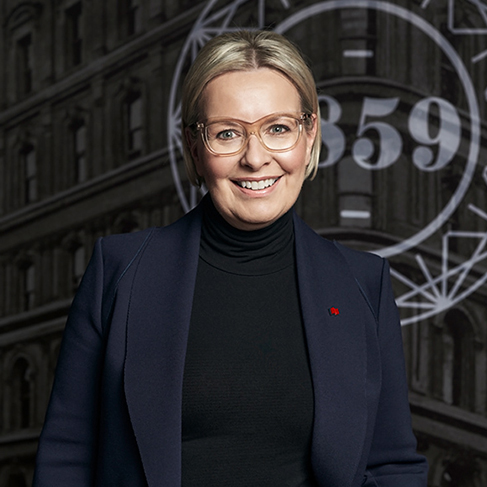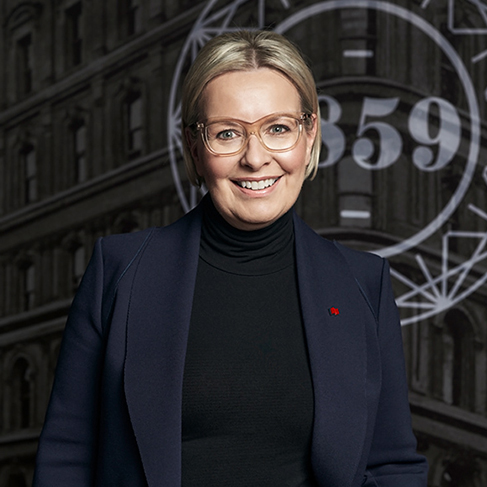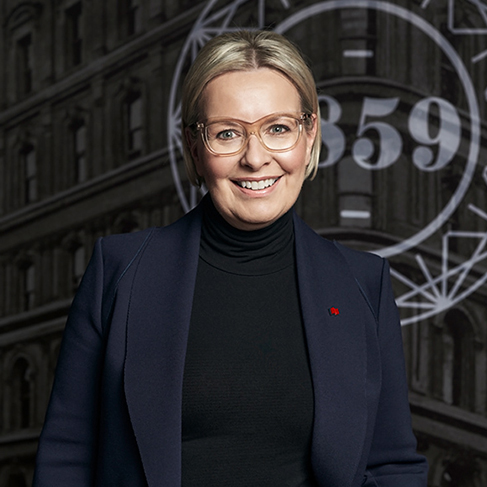 Éric Bujold
——
Founder of Private Banking 1859
A born leader, Éric Bujold shows strong qualities of commitment in the business world as well as in the community. He has a long list of achievements, including establishing Private Banking 1859 ten years ago. Today, the company has more than 275 employees and ranks first among private banking services in Quebec, and it aims to become the first private bank in Canada thanks to a team of seasoned experts.