A DEVOTED TEAM
—
From coast to coast, our vice presidents and their team of specialists address all your financial needs.



A PERSONALIZED EXPERIENCE
—
Thanks to our years of experience in customer service, banking and private management, we can adapt easily to the reality of your area in order to provide you with the best options possible – whether that's in British Columbia, Alberta, Ontario or Quebec. Meet our vice presidents.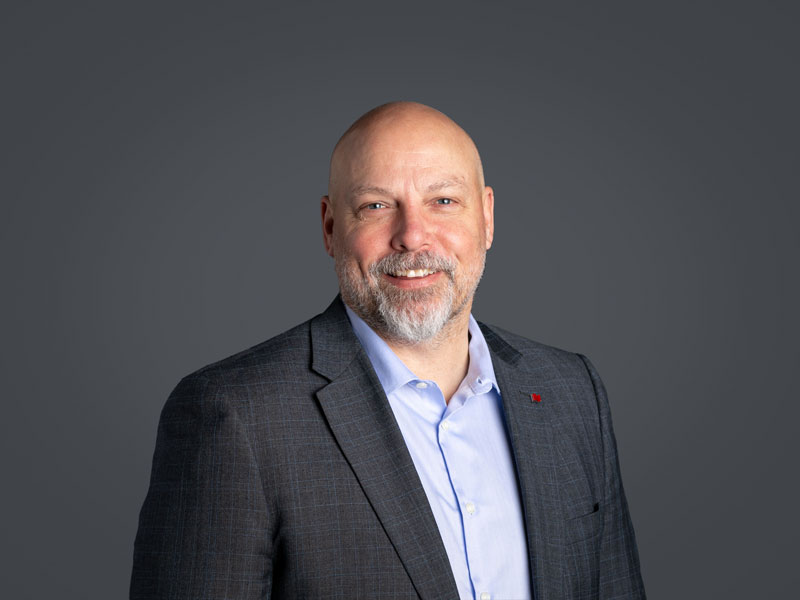 Jeff Young, CPA, CA, CFP, R.F.P.
Vice President, Calgary
Jeff Young has over 25 years of experience in the financial services sector, with 15 of those years served in leadership roles. Before joining Private Banking 1859, he developed his expertise working for another major financial institution's private banking business. Jeff has international and business strategy experience, which serves him well in his current role. In addition to being a chartered accountant, Jeff also holds the certified financial planner and registered financial planner designations. His focus is on understanding the goals and aspirations of his clientele to better preserve and grow their assets.
Email : jeff.young@nbc.ca
Phone : 403-828-5211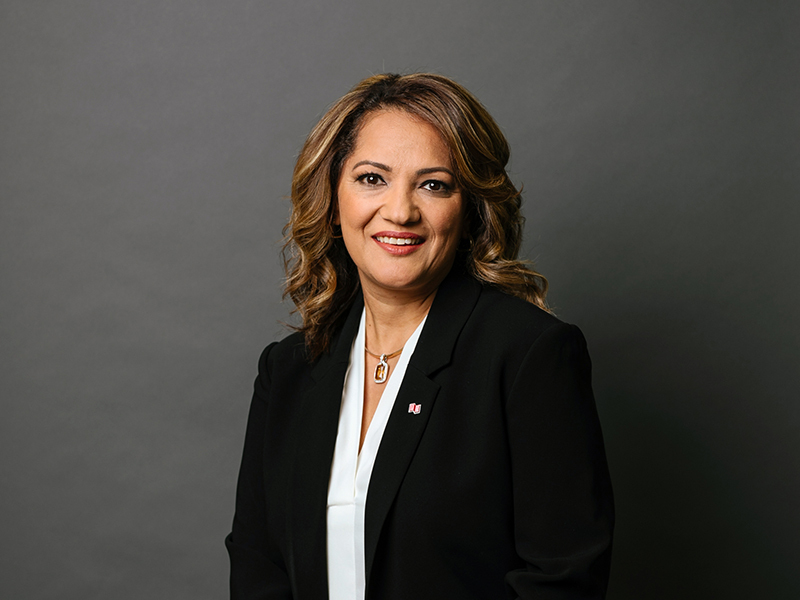 Haleh Alexander, MBA, FEA, PFP

Vice President, Vancouver
With over 30 years of experience in the financial sector, Haleh (Holly) Alexander joined the Private Banking 1859 team in 2018 after several years working for another Canadian private bank. Her role here is to support the experts and specialists of her team in the realization, growth, and transfer of clients' assets in Vancouver as well as to assist them in the implementation of complex banking solutions and the creation of personalized credit strategies. Holding FEA (Family Enterprise Advisor) certification, Haleh provides regional clients and their families with her human approach that combines professionalism and accessibility. Fluent in Farsi, Haleh Alexander is also very involved in her community.

Email : holly.alexander@nbc.ca
Phone : 604-841-2255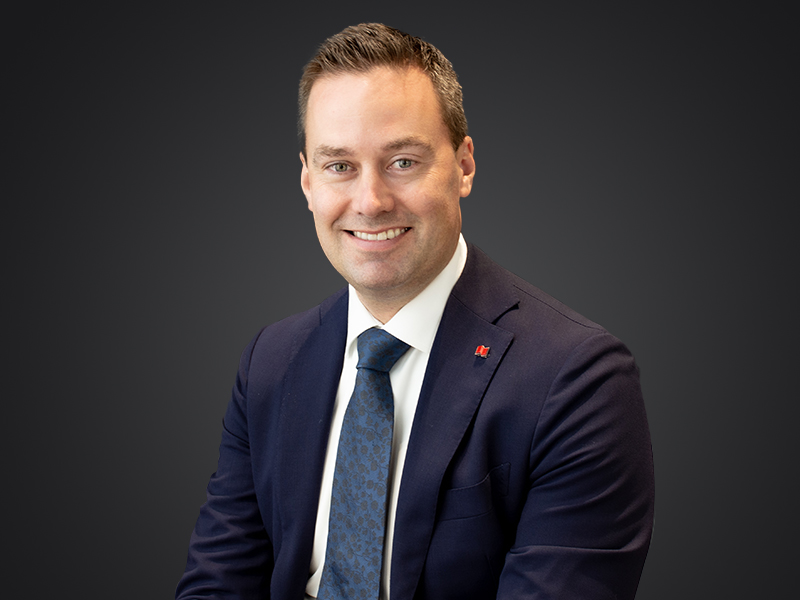 Matthew Macdonald

Managing Director and Head, National Client Group
Vice President, Commercial Banking and Private Banking, Ontario
Over the past 19 years, Matthew has applied his growth driven and collaborative approach to successfully lead many teams throughout various key roles. Today, he is responsible for the growth of the National Client group outside of Quebec and the overall activities for the Commercial Banking and Private Banking in Ontario. He is leading a fully integrated team of Lending, M&A / Investment Banking, Private Banking, Cash Management and Risk Management Solution professionals servicing small and medium enterprises as well as large private and small public companies. It is with his exceptional people first culture that he is attracting high quality, experienced and motivated team members, and therefore creating distinctive experiences for entrepreneurial clients and their families. He is also an active member in his community and a great mentor for all under his leadership.

Email : matt.macdonald@nbc.ca
Phone : 416-435-7048
Sylvie Marois, MBA

Vice President, Montreal

A dynamic and experienced leader in the area finance, Sylvie Marois leads a multidisciplinary team dedicated to growing wealth under management. She holds an MBA in Finance and has worked in banking for over 20 years. Sylvie's strong background in business development has given her the ability to set up strong personalized strategies to grow her clients' assets.

Email : sylvie.marois@nbc.ca
Phone : 514-394-6180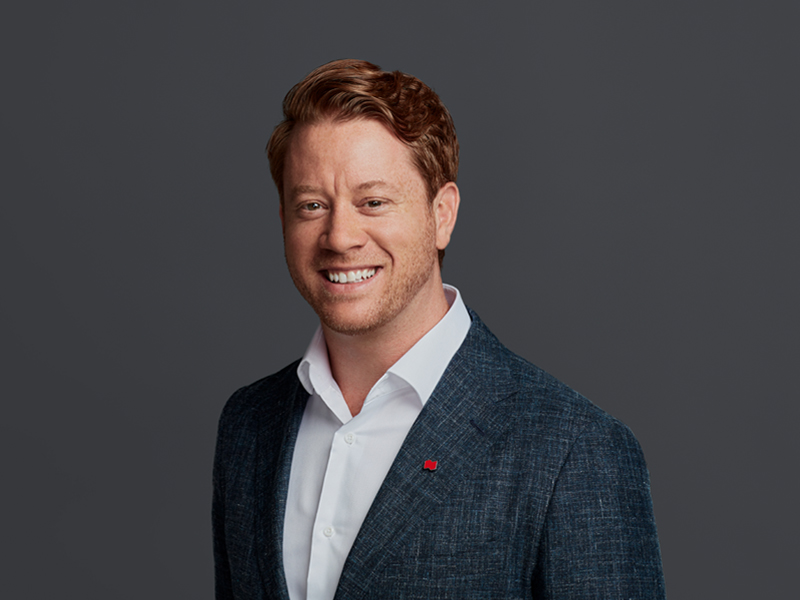 Daniel Daunais, F.Pl., M.Tax.

Vice President, Montreal West and Centre-Nord

Ever since he joined the National Bank in 2007, Daniel has been able to set himself apart due to his authenticity and his ability to build strong relationships with his clients. With a passion for business development, he joined Private Banking 1859 in 2011 as a private banker, where he quickly climbed the ranks and became director and Senior Private Wealth Advisor. Daniel holds a bachelor's in business administration with a specialization in finance, a master's degree in taxation, and a certificate in financial planning. An avid fan of music and art, he also volunteers with the Musée d'art contemporain de Montréal.

Email : daniel.daunais@nbc.ca
Phone : 514-397-1278
Jean Gagnon, LL.B, Fin. Pl.

Vice President, Quebec

Jean Gagnon leads a team of seasoned professionals consisting of private bankers and senior investment advisors. Having previously held different Vice President roles for the National Bank's Personal Banking sector, he developed invaluable managerial skills. A notary by trade, Jean also holds the titles of Senior Private Wealth Advisor and financial planner. Outside of work, he is actively involved with several hospitals and non-profit healthcare organizations.

Email : jean.gagnon@nbc.ca
Phone : 418-654-2951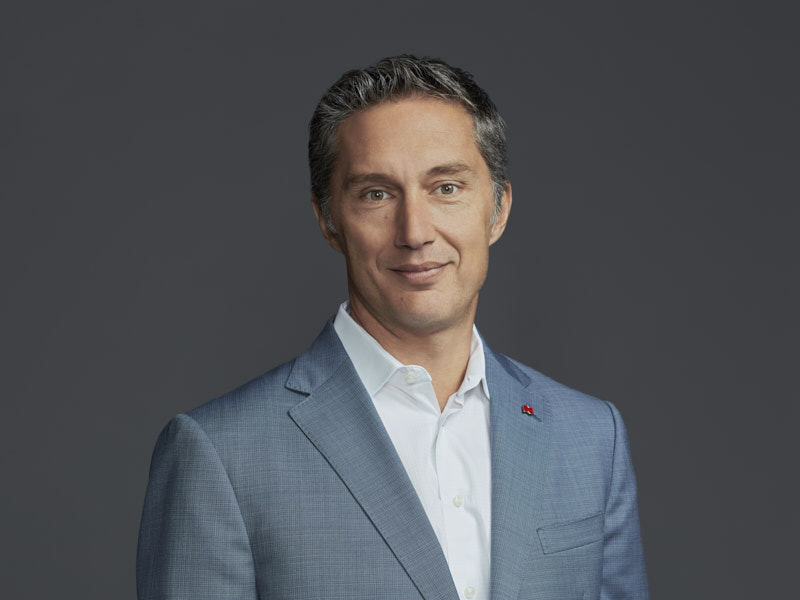 Jean-Sébastien Lemieux, FCSI, CIM, MBA, CFA

Vice President, Brossard

Jean-Sébastien Lemieux has over 20 years of experience in wealth management, which is a true testament to his passion for this field. He has an MBA as well as CFA and CIM designations, and he was recently named a Fellow by the Canadian Securities Institute. Having contributed to founding Private Banking 1859, Jean-Sébastien has the ability to surround himself with devoted, creative and knowledgeable professionals in order to meet his clients' requirements.

Email : jean-sebastien.lemieux@nbc.ca
Phone : 450-462-6500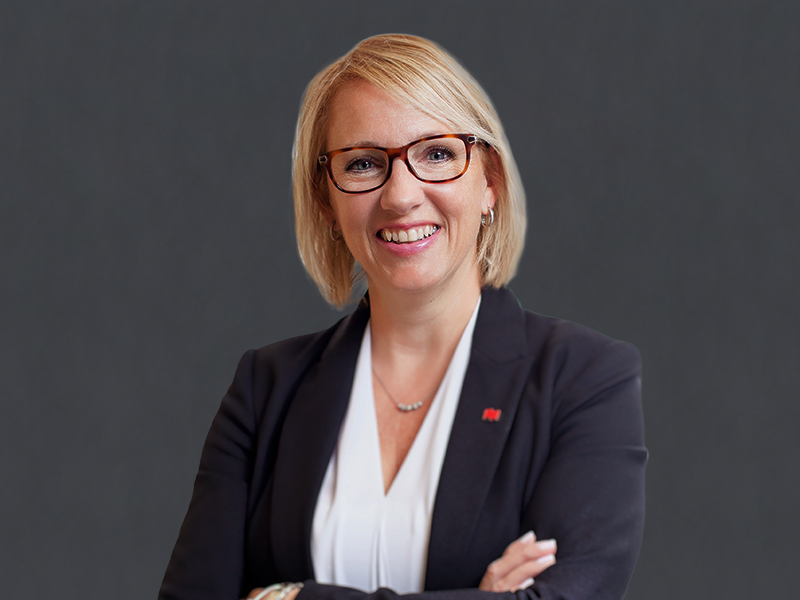 Marie-Christine Marcoux, Fin. Pl., MBA

Vice President, Sherbrooke

With National Bank for over 30 years, Marie-Christine has excelled in several positions mainly in the Eastern Townships where she has served both personal clients and entrepreneurs in the region. Passionate about human relations, she is skilled at creating solid links with her team of experts, her partners, and her clients, always with the objective to make the most of each situation. One of her greatest strengths? Identifying and drawing upon everyone's talent and then assembling and training effective teams who are fully committed to not only meeting but surpassing client expectations. Marie-Christine has been with Private Banking 1859 since its establishment 10 years ago. Going forward, she wants to continue contributing to the growth of the company so that it becomes the best private banking experience in Canada. In addition to her professional activities, she is actively involved with La Maison Aube-Lumière (palliative care home) and sits on the Board of Directors of the Corporation études-sports de l'Université de Sherbrooke.
Email : marie-christine.marcoux@nbc.ca
Phone : 819-679-6563