A word from the president

Updated January 7, 2021

Dear Client and Friend,
We are very conscious of and sensitive to the concerns related to the outbreak of COVID-19. More than ever, we are committed to providing you and your families with unwavering support throughout this period of uncertainty. We are making every effort to provide you with outstanding service without interruption, despite the distance between us.
We are committed to applying the recommendations provided by government authorities in matters of public health and continue to act responsibly to ensure the health and safety of you and our employees.
Due to the current and ever-changing situation, please communicate with your banker or private advisor to determine the meeting modality that best suits you in accordance with established measures in your area. Our employees have the secured tools to continue serving you remotely while ensuring the protection of your personal and financial data.
We invite you to continue to favour the use of online banking, our mobile application and ABMs to carry out your daily transactions. The team will be pleased to help you in using these tools, and a virtual guide also remains available to answer your questions.
I assure you that your Private Banking 1859 team remains at your disposal for any questions you may have, and to help you identify any market opportunities that this exceptional situation may present. To this end, a team of experts, including economists and market analysts, are always closely monitoring economic and stock market volatility. Our advisors are continuously updated on the team's work and insights to ensure the continued optimal management of your portfolio.

Our goal is to provide you with exceptional service and advice that allow you to focus on your health and well-being and that of your loved ones. Never is this more important than in times like these.

Thank you for your trust.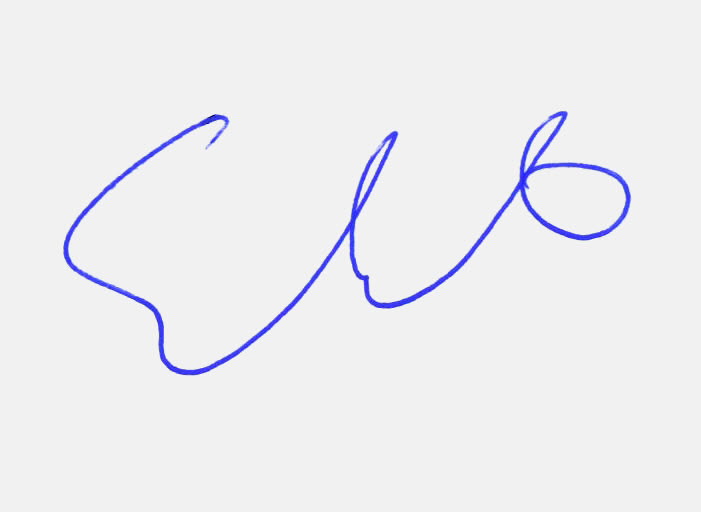 Éric Bujold
President
Private Banking 1859
Economic News - Our experts' point of view
Update - March 15, 2021
Martin Gagnon speaks with Stéfane Marion to answer your many questions on the impacts of COVID-19 on markets and the global economy.